Code Impact Hour Of Code Program
Offers goal-oriented classes that are 2 hours long at a cost of a plate of lunch at a  coffee shop!
UGX 55,000. 
Sign up for  self-contained classes at a wallet friendly cost.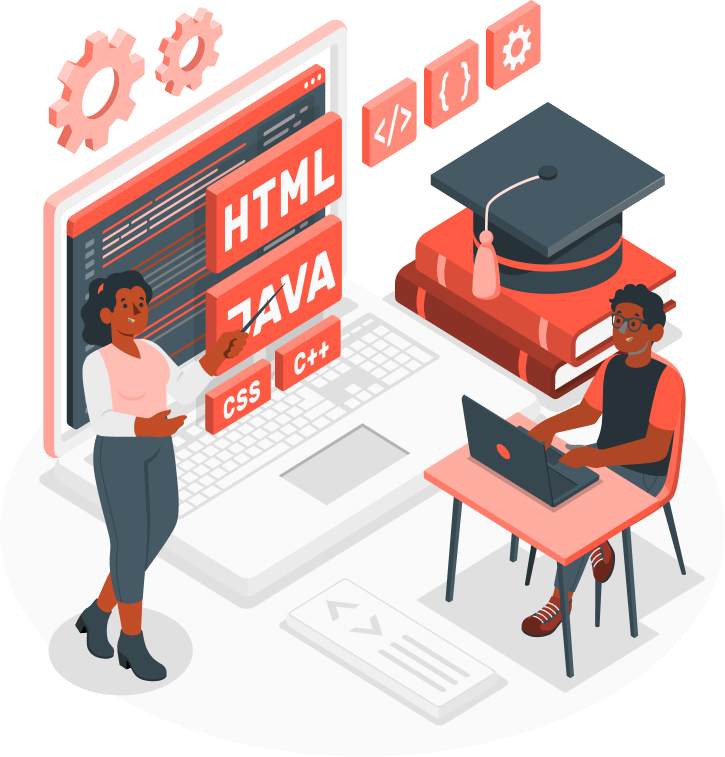 This is our answer to democratizing tech awareness at scale. It is our standard kit and it comprises of a tablet computer connected to a keyboard and micro bit. This way our learners are able to learn how to code using Python and block-based programming that is friendly to kids using the BBC Microbit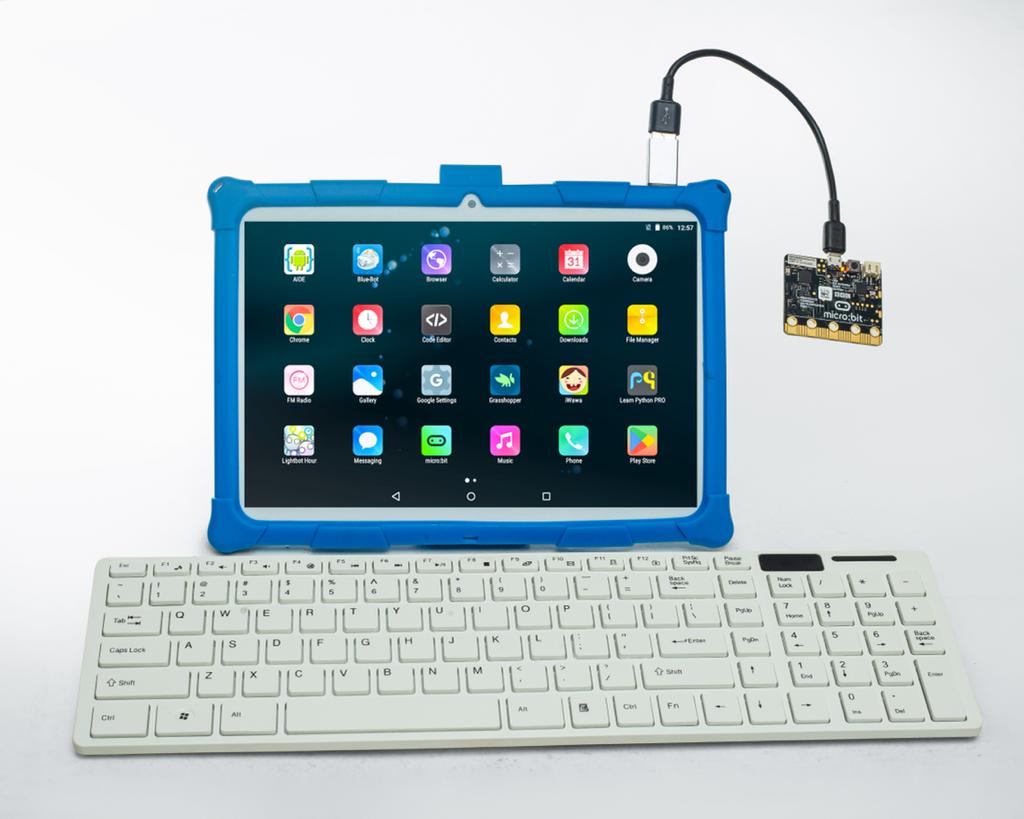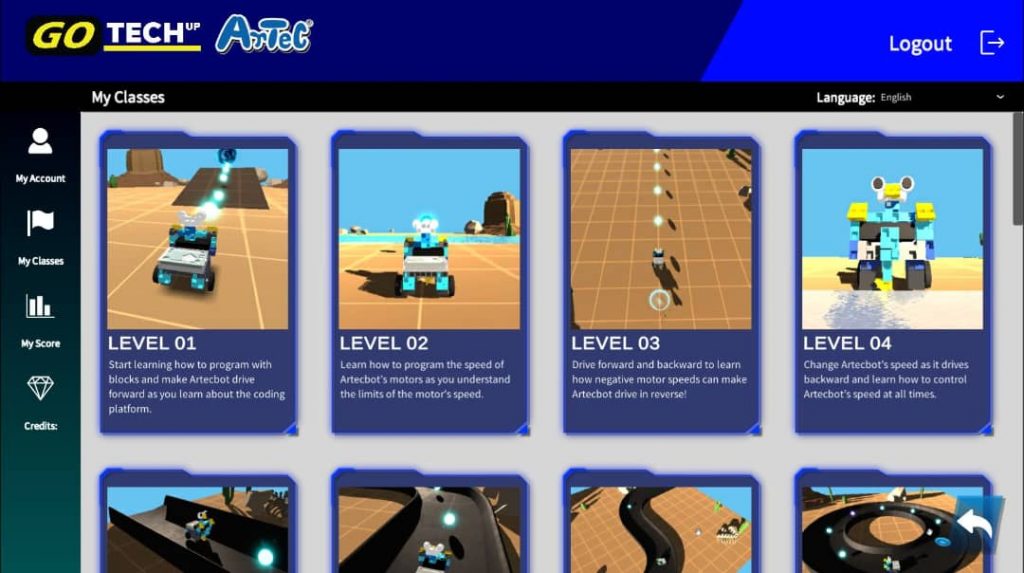 The Artec Robo Simulator let's users learn from home. All you need is a laptop and a stable internet connection. The simulator runs from the laptop browser and requires an internet connection to download extra resources.
At CodeImpact , we see 1000s of students on the African continent using this simulator to learn STEM  without having to bear the high cost of robotic hardware. We therefore champion this innovative way to learn robotics and coding!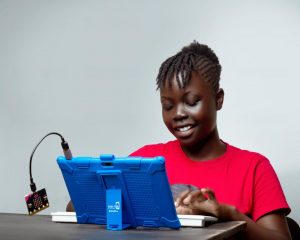 Primary School STEM clubs
Our coding and robotic clubs are Tech membership spaces of excellence we setup in schools. They are weekly Tech clubs that we run during the school calendar year. Our vision here is to make tech awareness accessible to all children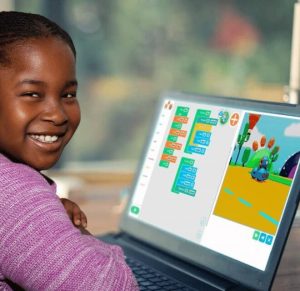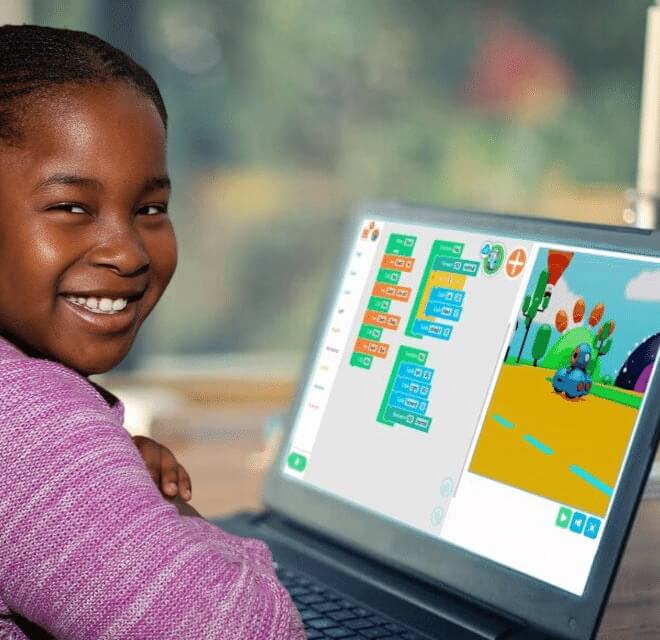 Our after-school and holiday programs are where we dig deep into STEM core topics and also build a community network of passionate learners who grow and learn together. Our mission here is to build not just technical ability but also soft skills awareness which are both crucial skills to have as a Tech practitioner.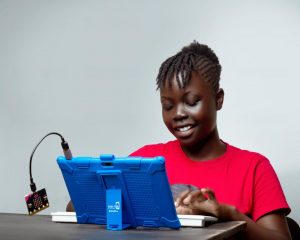 One-on-One Private Tutoring
Our One-on-One STEM Mentorship programs are designed for those that prefer to learn at their own pace and at their convenience. We pair you with our experienced industry trained learning facilitators to hold your hand on your journey to technical sophistication.
Our team has experience working with Andela as technical curriculum developers in the learning and development space
Building content and technical learning road maps for the Tunga learning platform
We train software engineers and integrate them into tech teams for companies. Our tutors are well equipped to deliver the lessons and assess the learners
Build technical and soft skills curricula and facilitated the delivery of the lessons and assessments
As technical curriculum developers in the learning and development field, our team has had the opportunity to work with Stutern and gain valuable experience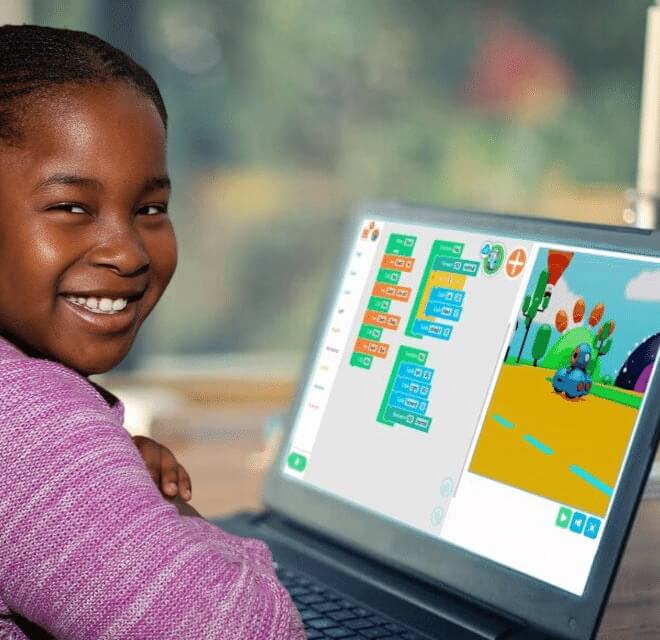 The TechRise Africa kit is an innovation by the founders of Code Impact. It arose out of frustration with the high cost of teaching STEM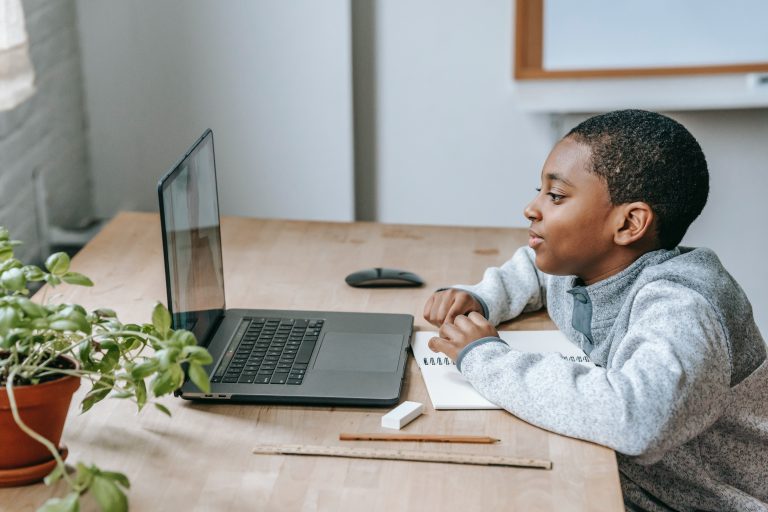 Well, most businesses have gone digital! and yes this is the best decision one can make. I mean, it gives you the opportunity to grow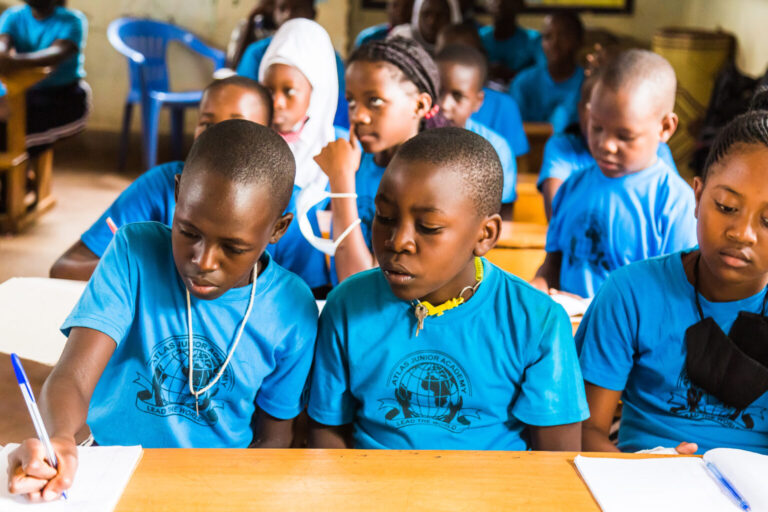 CodeImpact is invested in making sure every child and young adult has a chance of exposure to tech mentorship. Our work goes beyond just opening