Fostering digital Education
IF WE WANT TO SET OUR CHILDREN UP FOR SUCCESS, EVERY CHILD SHOULD LEARN TO CODE. COMPUTER PROGRAMMING FOR KIDS HAS MANY BENEFITS THAT STRETCH FAR BEYOND THE COMPUTER SCREEN. FROM CRITICAL THINKING, CREATIVITY, AND resilience, FIND OUT HOW TO GET YOUR KIDS ON THE PATH TO CODING SUCCESS
CodeImpact believes in the power of technology and what it can do to change lives and impact communities. In Africa where youth unemployment is high, technology is part of the answer to change the status quo. We believe that introducing technology early to our children will put them in a better place to compete favorably with their counterparts all over the world . . .
Leveraging computer programing
Like
Steve Jobs
 said Coding or computer programming teaches you how to think. Most of our education system does not teach us how to think but instead focuses on cramming facts and reproducing them to pass a test. We think differently at CodeImpact.
We encourage our learners to think and tinker and endeavor to create a space where people are free to fail and learn from their mistakes.  We do not castigate failure but rather encourage it because it is the only sure way to mastery.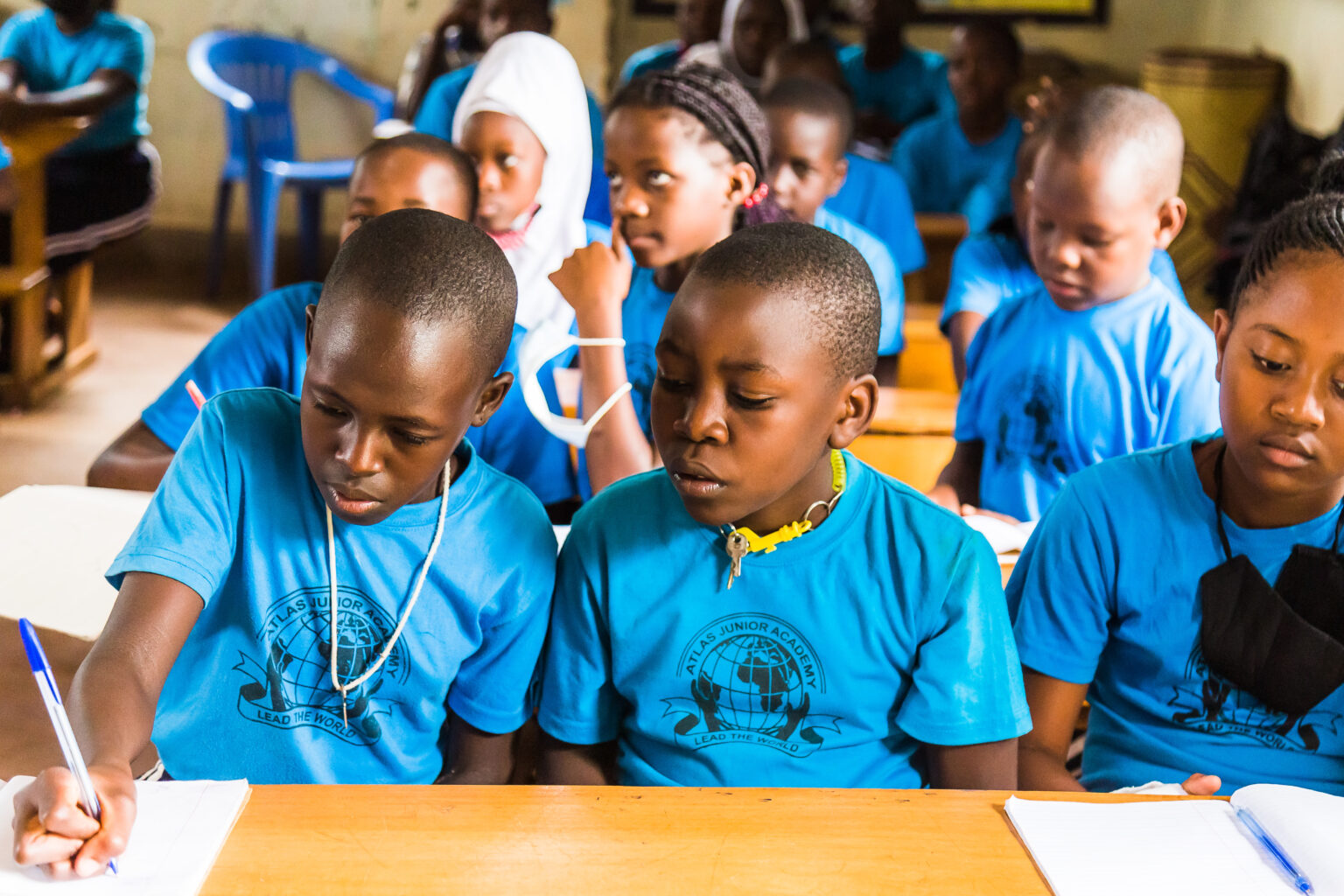 Community means a lot to us at CodeImpact
CodeImpact is invested in making sure every child and young adult has a chance of exposure to tech mentorship. Our work goes beyond just opening up tech mentorship clubs in schools that teach coding and robotics, but we think of it holistically. Beyond the technical skills which …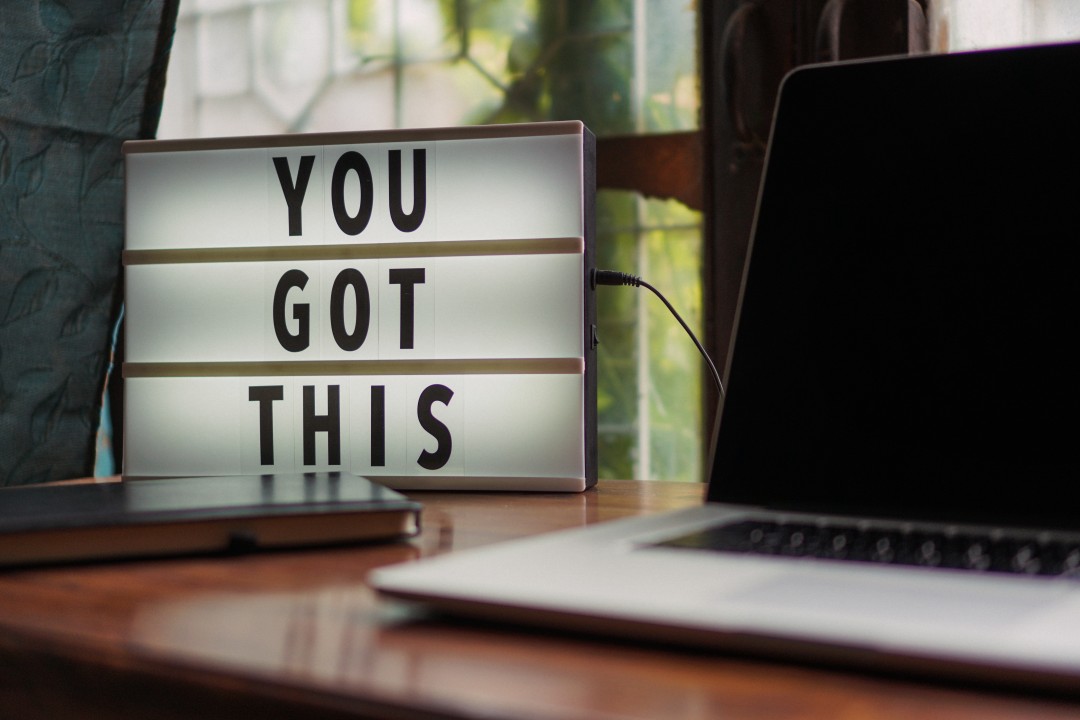 Success for Codeimpact as I see it
I have been thinking about this for a while and to be honest, I have struggled quite a bit. I will try my best to articulate it here and hopefully, this will bring some clarity on why we are doing what we are doing. Our core purpose is to build curricula and design programs for coding boot camps around the world.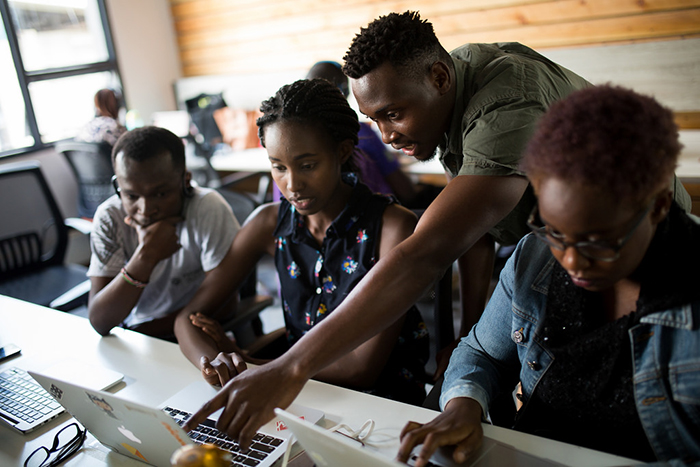 The importance of a community when learning how to code
A developer-community is a very important part of learning and everyone should be a part of one no matter what you are learning. In the technology space, this idea was embraced a long time ago and it has proven to be very effective in the learning journey of many wannabe software developers.
We are always glad to have you join us . . .