Become a learning Facilitator at CodeImpact and Launch your cohort In a week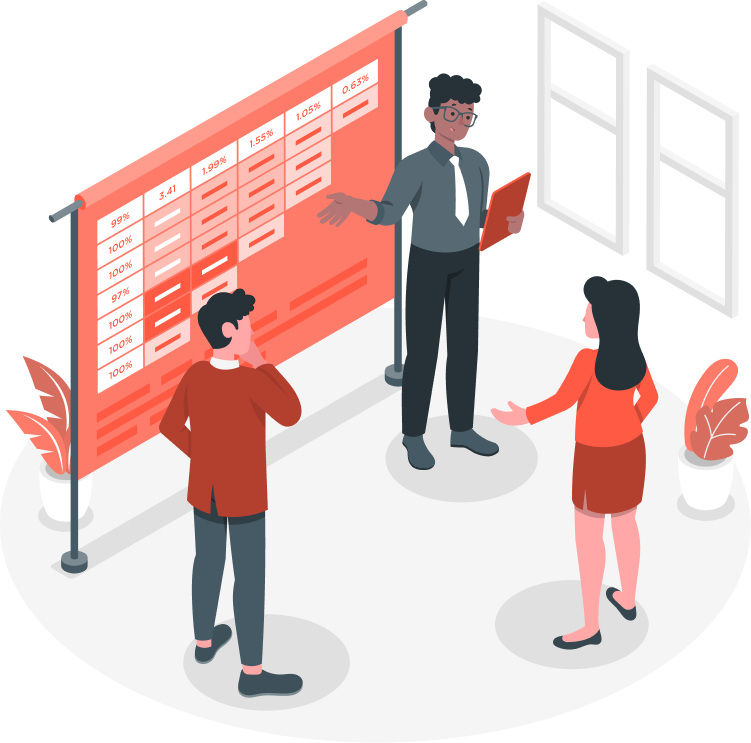 Cohort-based training is an innovative approach to learning that offers participants the opportunity to engage with a group of peers who share similar goals and interests. With this model, learners are able to connect with each other, collaborate on projects, and receive support and feedback from their cohort throughout the training. This approach not only fosters a sense of community and accountability but also enables participants to learn from each other's experiences and perspectives. By joining a cohort-based training program, individuals can gain valuable skills and knowledge while building meaningful relationships with their peers.
Joining a Cohorts-based training program offers numerous benefits, including the opportunity to connect and collaborate with like-minded individuals, receive personalized feedback and support, and gain valuable skills and knowledge from industry experts. By participating in a Cohorts based training, you'll have access to a community of learners who will motivate and challenge you to reach your full potential. Plus, the structured learning approach ensures that you progress through the program at a steady pace, so you can achieve your learning goals efficiently and effectively. Join a Cohorts based training today and take your skills and career to the next level!
It is the best! I was doing coding before but I wasn't understanding it properly but now I understand everything and I recommend it to other children my age because it will help those who want to do computer science.
I enjoyed my classes during the holiday and learnt a lot of new skills. My computer skills are through the roof and I can't wait to learn even more.
I learnt a lot from the P7 Vacist's program and also made new friends that share the same interests as I do. The physical soft skill sessions were my favourite