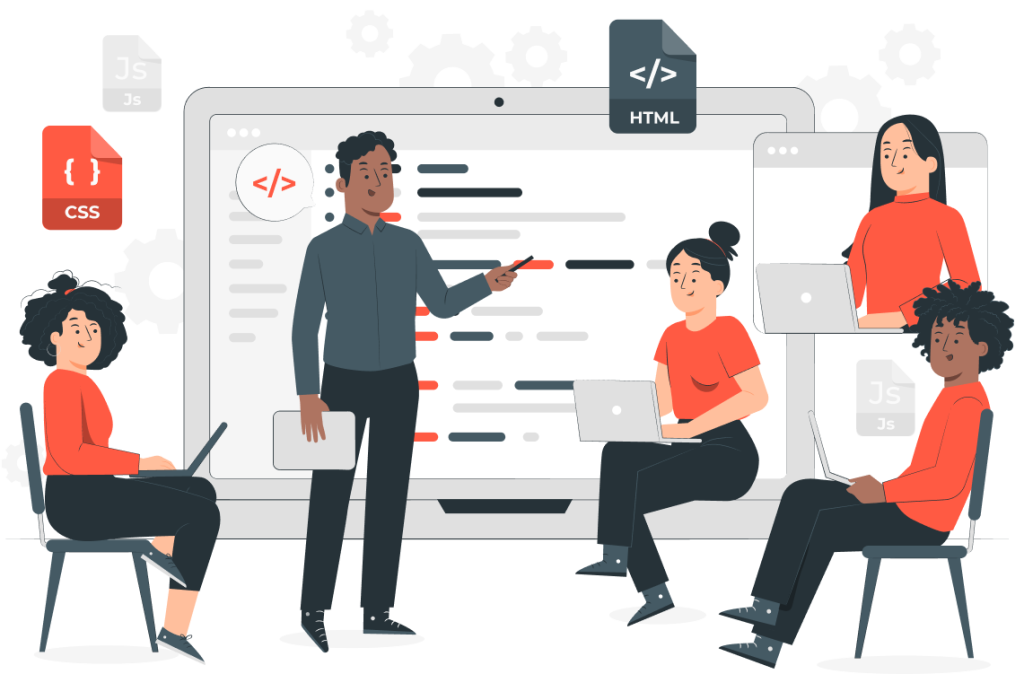 Code Impact LTD is a Tech Mentorship Company that develops curricula for coding boot camps in accelerated learning environments. Our team consists of experienced educators and developers who share a common goal: to make coding accessible and fun for everyone.
Our curriculum is designed to be fun and interactive, while still providing a solid foundation in computer science principles and we believe that every child has the potential to become a skilled programmer. We also run an open developer community that aims to mentor young budding software developers to become not only technically competent but also grow as technology leaders.
We are passionate about teaching kids and young adults how to code and empowering them with the skills they need to succeed in the digital age.
We believe that learning to code is not just about mastering a particular programming language or tool. It is about developing a problem-solving mindset and gaining the ability to think creatively and logically. Our curriculum is designed to foster these skills and prepare our students for success in a rapidly changing world.
At our startup, we understand that every student is unique and has different needs and learning styles. That's why we offer a personalized learning experience that is tailored to each student's interests and abilities. Our instructors are trained to provide individualized attention and support to ensure that every student reaches their full potential.
We are committed to making coding education accessible to all. That's why we offer affordable pricing options and provide scholarships to students who may not have the financial resources to enroll in our courses. We believe that every child should have the opportunity to learn how to code and pursue their dreams.
Join us on this exciting journey of discovery and learning. Whether you're a beginner or an advanced coder, we have a program that's right for you. Let's unlock the power of code together!
tina@codeimpact.co
+256 772 839 185
P.O.Box 20045, Kampala, UG
Plot No: 19-21 Port Bell Road,
Nakawa,Kampala, Uganda