The TechRise Africa kit is an innovation by the founders of Code Impact. It arose out of frustration with the high cost of teaching STEM (Science Technology Engineering and Mathematics) programs especially with robotics which involves expensive equipment. In Africa where incomes are meagre, this is a big impediment to realising our dream of an African youth that is Tech savvy and contributing relevantly to the Global economy.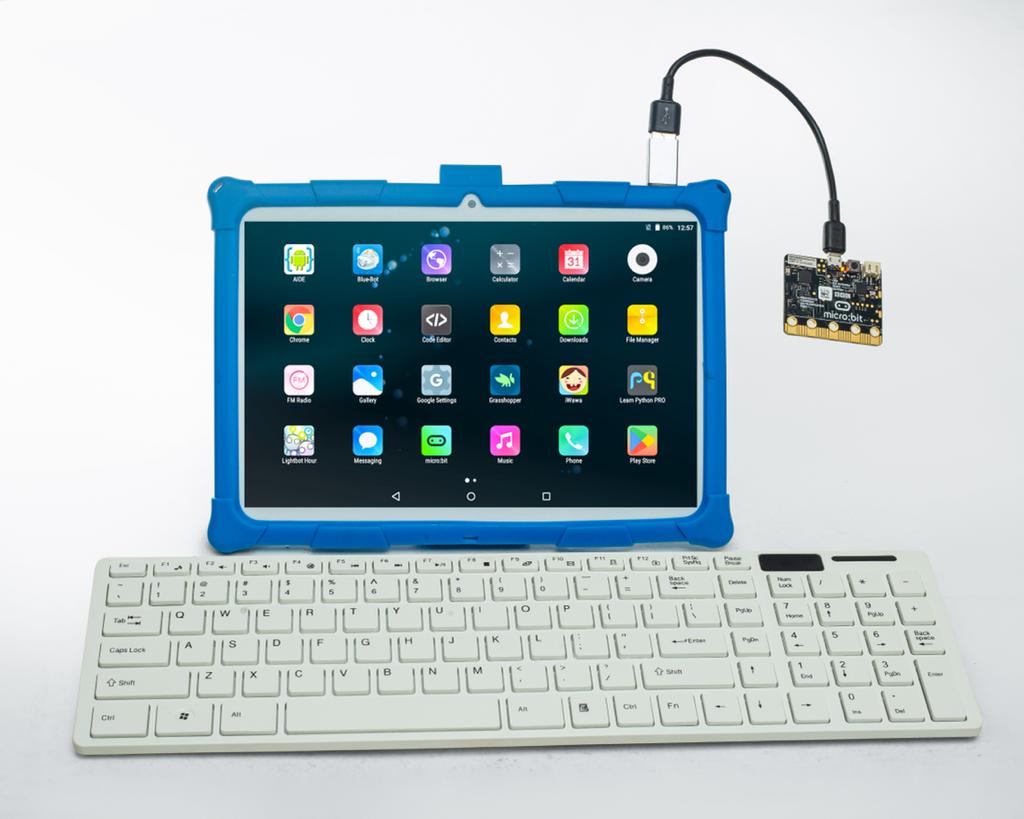 The kit is a clever combination of a generic Android Tablet PC, a Micro-bit and a wireless keyboard. In total, it costs in the range of 100usd which is affordable considering it can teach up to 4 students in a day within Code Impact's teaching model as 2 students can use one kit in each session to encourage the soft skill of collaboration.
The TechRise kit is versatile in that it can be used to teach Robotics (since the Micro-bit has a full Robotics curriculum on it), coding and basic IT literacy skills like typing and basic Microsoft Office skills. This makes it particularly important as it becomes a one-stop for all computing knowledge.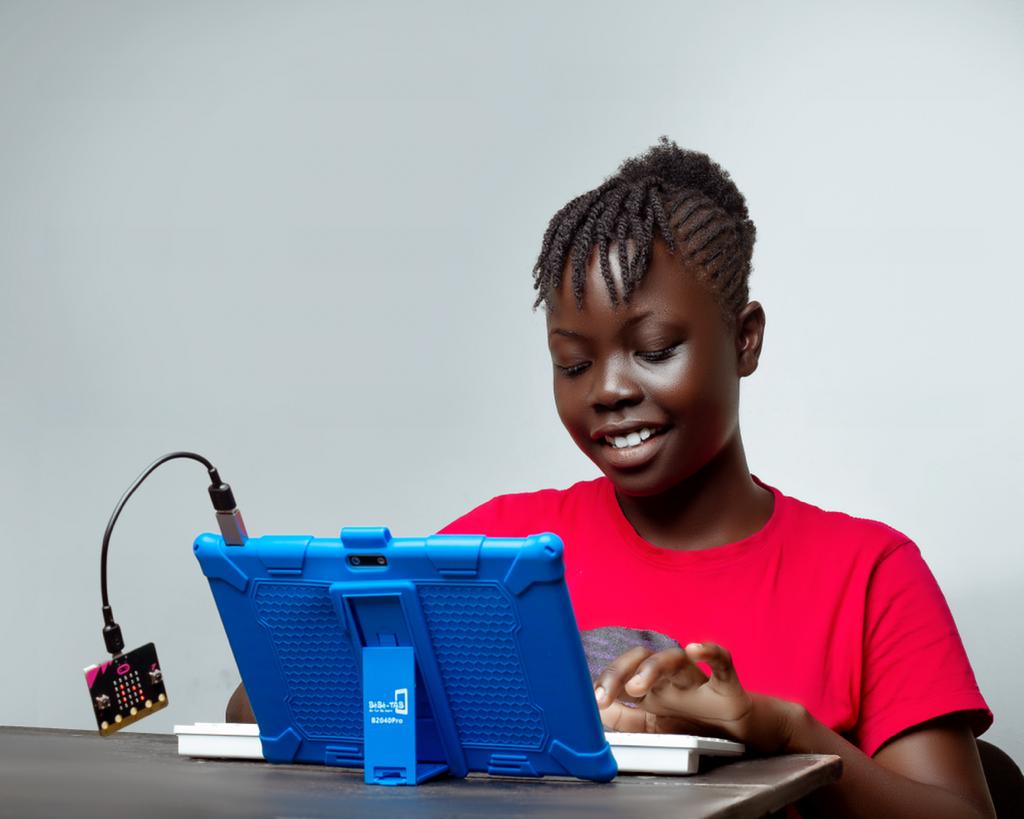 Code Impact's business model involves providing schools with access to the TechRise kit so that they have zero investment in equipment. We also provide the tutors to deliver our STEM curriculum saving the schools the trouble of accessing quality IT teachers who are expensive as they are rare. This removes the disincentive of investing in STEM education on the school owners' end.
With the TechRise kit, we believe our dream of delivering quality, affordable and scalable STEM learning in Africa is within reach. We will not stop until that dream is realised.